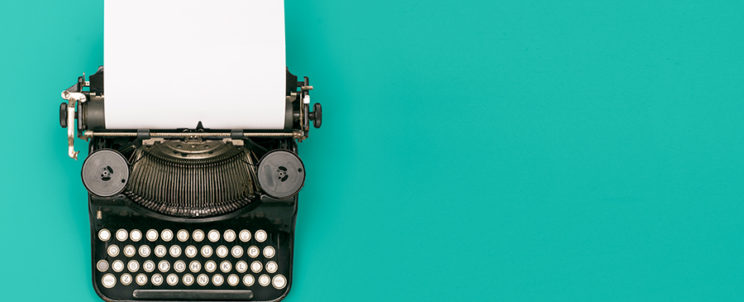 What's your writing process?
Are you still figuring it out, or have you honed it into a very specific approach? Do you drink coffee? Tea? Do you work in short bursts, or do you prefer longer sessions at your desk?
Every writer has his or her own strategies to get the work done.
Some writers work in the early morning, others in the dead of night.
Some listen to music, and others need complete silence.
Still others love to outline, nailing down the structure with precision before they begin.
Their opposites write to find structure.
I've been thinking about my own writing process, which has always been very outline-then-write oriented. And noticing that the way I work is becoming more open, fluid and less structured.
I wanted to share with you a terrific article which explores the writing routines of great authors. 
From Maya Angelou and Joan Didion to Jack Kerouac and E.B White… this article shares each writer's singular approach to getting their words on the page.
Take Action! Read the article. Think about your own process and how you can grow and protect it.
Happy Writing!
xo pv
Sign up here for my free weekly writing tips and inspiration!
Here's the link…