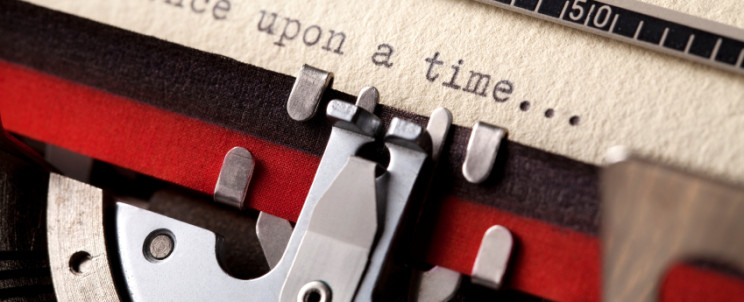 I'm taking a break from my blog this week to tell you there's something really exciting happening in the month of November!
It's called NaNoRiMo (National Novel Writing Month) and it's designed for you to jam and pound out a draft of your book or movie in one month. People from all over the world are doing it, it's free, and a great way to jump start your writing project.
You can track your progress, get pep talks and support, and meet other writers who are doing the same thing online.
And did I mention that it's FREE?
NaNoRiMo is designed for fiction writers, but what the hell– why can't you write your movie too?
And if you get your book or movie done by November 30th, please let me know at pat@patverducci.com and I'll give you a shout out in the blog!
Go for it!! 
xo Pat
Sign up here for my free weekly writing tips and inspiration!