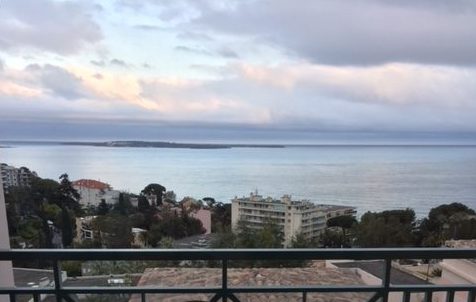 I just landed in Cannes. For the next six weeks, I will be working as a mentor at a Storytelling Institute sponsored by the Cannes Film Festival, Vivendi Canal Plus, and UCLA.
I'm taking this week off, to acclimate myself to my new surroundings and prepare for the writers to arrive.
But rest assured, next week I will be back with my usual blog posts.
Hope you all are working hard on your pages.
Until next week…
A bientot!
xo pv
Sign up here for my free weekly writing tips and inspiration!