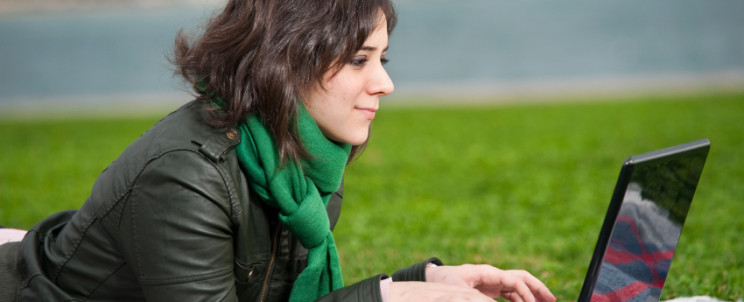 Imagine you are on fire. You are so inspired you can't stop writing. Instead of having to drag yourself to your desk, instead of obsessing about how you're not writing and should be, you are sitting down and making your book or screenplay happen.
You're watching your page count grow. You're moving forward. You're finding things in your characters and story that surprise you. You're having fun again.
How would that feel? Amazing, right?
This fall I'm leading a very small teleconference writing workshop. We'll share our pages, you'll get specific feedback (from me and your fellow writers), create a writing schedule and find community. There will also be mini lectures on craft (structure, character, scene writing, dialogue, setting, etc.), and a private Facebook group where we can talk between meetings.
You'll be part of a tiny, tight knit circle of writers with one aim– to move closer to completion of your project.
Whether you're just starting a first draft, or are deep into revisions, this workshop will inspire you and help you move forward.
How would it feel to be on fire again?
Find out more here, and register!  (special pricing before August 15th.)  Again, enrollment is very limited.
I would love to meet you, work with you, and help to make your pages shine!
xo Pat