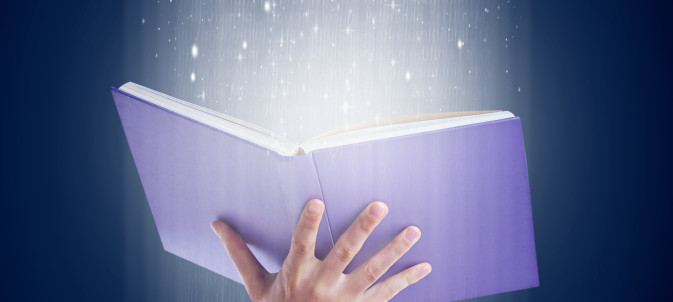 Are you stuck in the middle of a writing project and can't seem to move forward? Do you have an idea, but are afraid to start? Have you begun writing pages but want guidance and feedback as you continue to work on your draft?
This message is for anyone who is writing a novel, memoir or screenplay, and is tired of working alone!
Starting January 26th I'm leading a very small 8-week teleconference writing workshop. We'll share our pages, you'll get specific feedback in our live sessions (from me and your fellow writers,) create a writing schedule, and find community. There will also be mini lectures on craft, writing exercises to help you dig deeper into your stories, and a private Facebook group where we can connect!
You'll be part of a tiny, tight knit circle of writers with one aim– to move closer to completion of your project.
Whether you're outlining, starting a first draft, or are deep into revisions, the workshop will inspire you and help strengthen your pages.
Find out more here! Enrollment is very limited.
I would love to meet you, work with you, and help to make your pages shine!
xo Pat
Sign up here for my free weekly writing tips and inspiration!