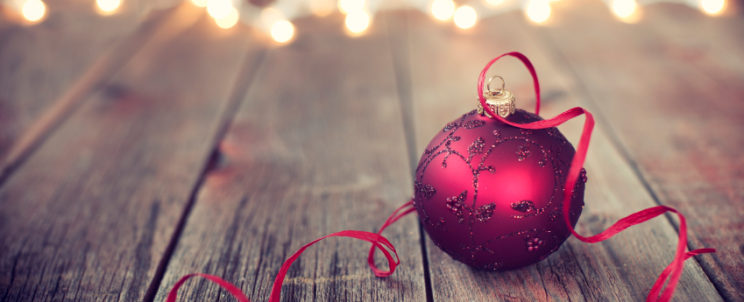 Hello Beautiful Writers!
Amongst us there are those who cranked out many pages this past year. There are those who wrote in fits and bursts. And there were probably some of us who got stuck, and tangled in our own blocks and fears. Most of us have experienced all three of these states.
Last weekend, a dear friend and wise woman read a poem by the legendary poet Derek Walcott that touched me deeply, and reminded me that always, writing is about coming back to yourself. And honoring yourself. Who you are, and how you dare to express this on the page.
As we finish up 2017 and head into the new year,  I hope this this poem inspires you to reach deep into your work. And to honor who you are as a writer.
Love After Love
By Derek Walcott
The time will come
when, with elation
you will greet yourself arriving
at your own door, in your own mirror
and each will smile at the other's welcome,
and say, sit here. Eat.
You will love again the stranger who was your self.
Give wine. Give bread. Give back your heart
to itself, to the stranger who has loved you
all your life, whom you ignored
for another, who knows you by heart.
Take down the love letters from the bookshelf,
the photographs, the desperate notes,
peel your own image from the mirror.
Sit. Feast on your life."
Happy Holidays to you all!
I will be back after the new year, bringing you more tips, inspiration, offering some classes, and hopefully helping you hone your writing craft.
See you in 2018!
xo pv
Sign up here for my weekly writing tips and inspiration!