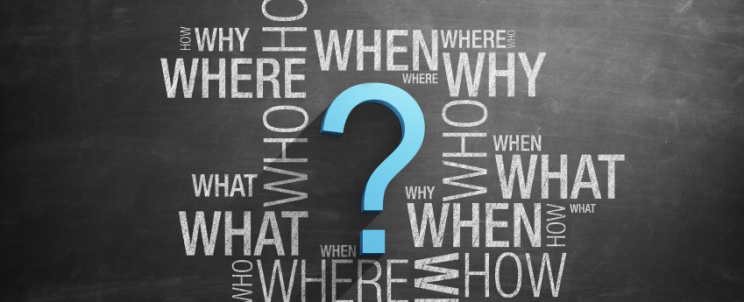 Hey Everyone–
I need your help!  I've written about scene writing, and story structure and character and burnout. I've written about fear and formatting and theme. I've written about lots of things I'm interested in, and now I'd like to hear from you.
What do YOU want to know?
What are your burning questions about writing? Do you have a specific question about craft? Or the publishing or movie business? Do you have a particular fear that's holding you back?
How can I help you? Even if you have a specific question about your story concept and need some help refining it, and don't mind doing it publicly in the blog (we don't have to use your name), let me know.
Just click here, or shoot me an email at pat@patverducci.com. You can also write in the comment box below!
I can't wait to find out all the things you are curious about, or wondering, or need to know! Although I will continue to write on topics I think are helpful, I also want to be responsive to your needs. No query is too large or small or weird for me to tackle!
Here's your chance to get your specific questions answered OR have me write about a topic that interests you.
So excited to hear from you!
Happy Writing!
xo Pat
Sign up here for my free weekly writing tips and inspiration!