Making a Difference…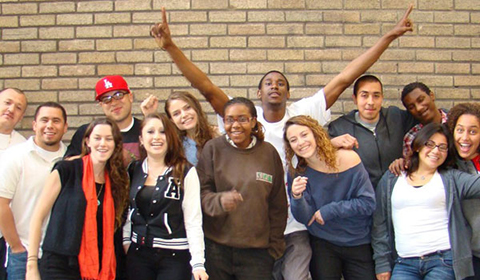 Part of my mission is to make the world a better place, one word at a time. That's why I've partnered with InsideOUT Writers, a non-profit whose mission is to reduce the juvenile recidivism rate.  Using creative writing as a catalyst for personal transformation, IOW leads programming for currently and formerly incarcerated young people that is designed to equip them with the knowledge and skills needed to successfully reintegrate into our communities.
A portion of every fee paid to my business goes directly to IOW.
As you commit to your own writing life, you are helping others to transform their own.