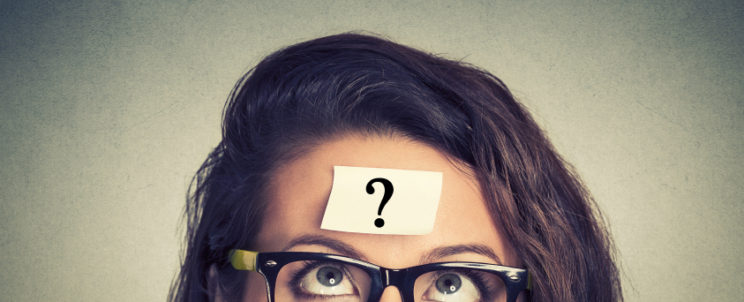 Hey Writers–
Each week, I've been writing blogs to help inspire you and strengthen your writing craft. This week, I need your help!
I would love to ask for your insight and opinions so I can specifically tailor my online content to best meet your writing needs. Whether you're an experienced writer, or a newbie, if you could take 5 minutes and tell me about your interests, goals and experiences as a writer, I would be eternally grateful.
This year, I'm super excited to provide lots of great online material to help you write your books and screenplays. I would love it if you could help me generate some of this content with your specific desires in mind.
Thank you SO MUCH for helping me figure out how best to serve you!! 
xoxoxo Pat
Sign up here for my free weekly writing tips and inspiration!